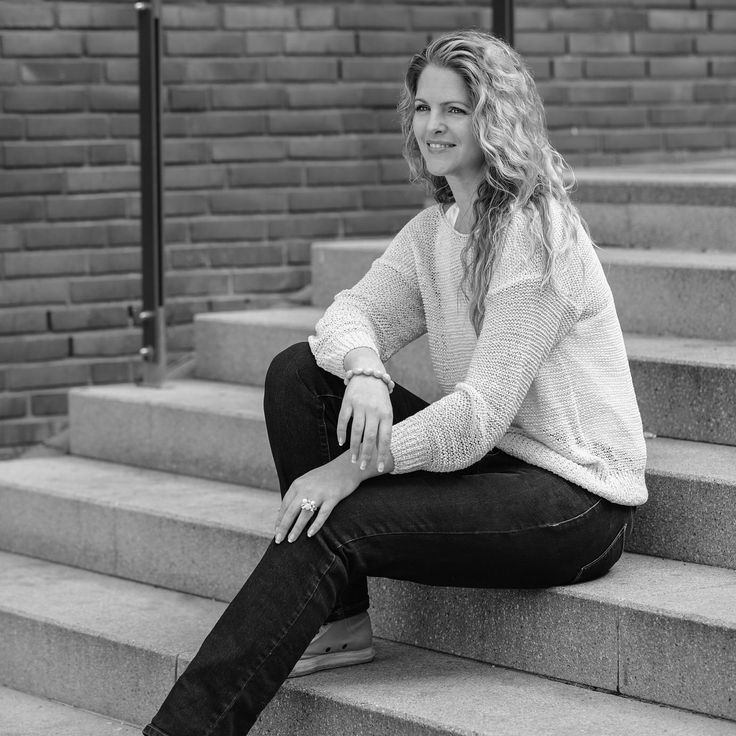 MARGIT LIEVERZ
Actress
Honorary Ambassador St. Lazarus-Fonds
We are pleased to announce that we have gained the assistance and support of Mrs. Margit Lieverz for our organization. She will be one our two Honorary Ambassadors. Her well-rounded, energetic personality will help to make our work better known with the public.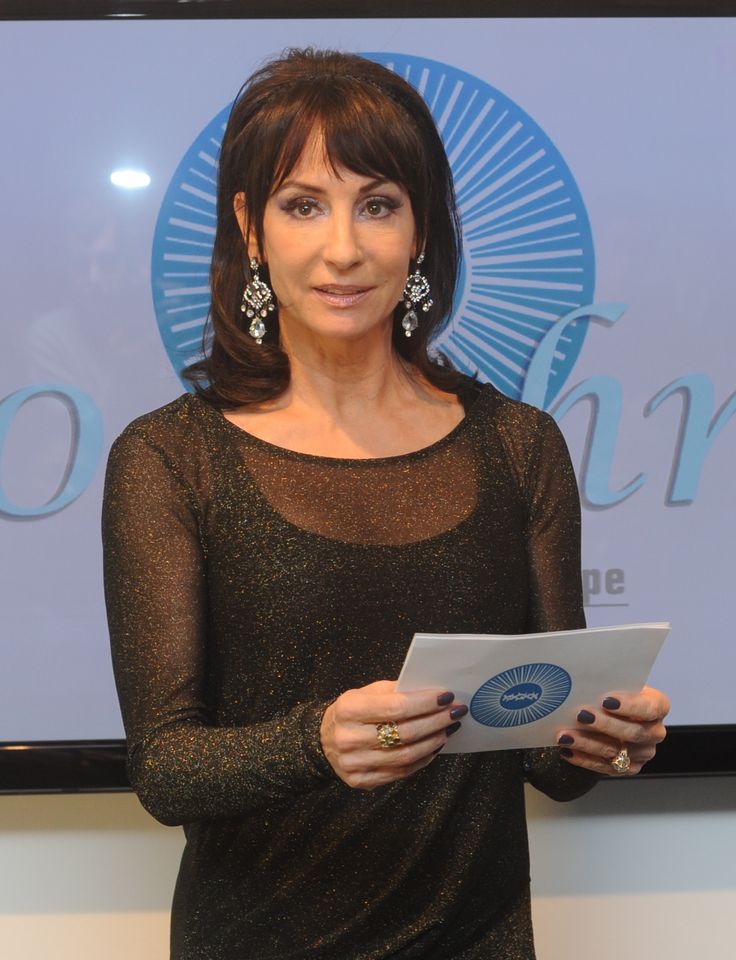 ANNA-MARIA KAUFMANN
Soprano
Honorary Ambassador St. Lazarus-Fonds


I came aware of the St. Lazarus-Fonds Europe at a benefit concert on behalf of "For Your Sake" in 2005 at the theatre in Darmstadt, where I was engaged as a soprano. The fact that there are still so many cases of the ancient disease leprosy, and the help which St. Lazarus provides surprised and touched me. I therefore was happy to accept a request by St. Lazarus to be an ambassador for their cause.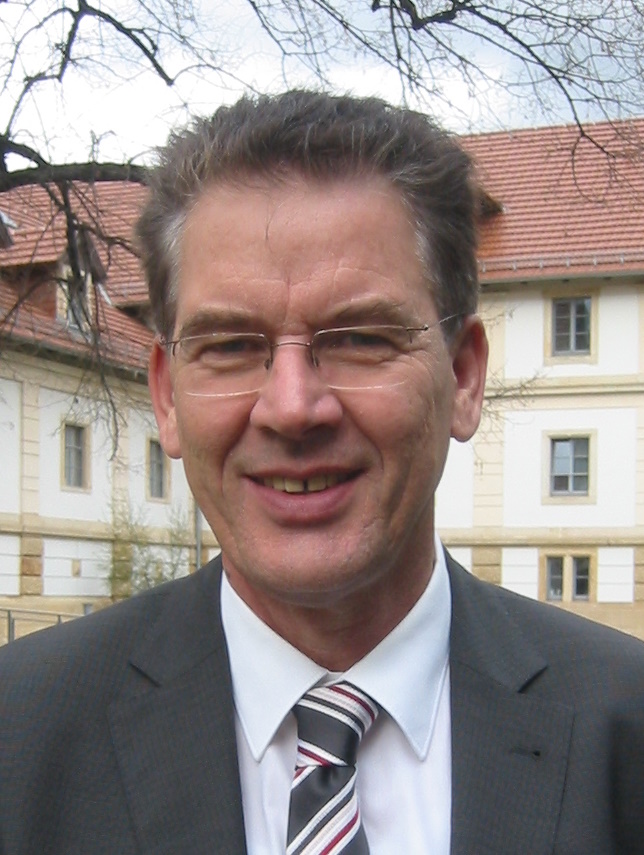 GERHARD MÜLLER
Former Federal Minister

In developing countries the lives of millions of people are threatened by diseases which are long since forgotten in our part of the world, because here they can be prevented or cured. Leprosy is one of these diseases. Myanmar is one of the poorest countries in southeast Asia and still has a rising number of new infections. The St. Lazarus-Fonds supports projects to assist agriculture and provide appropriate medical care in villages which are particularly afflicted by this disease.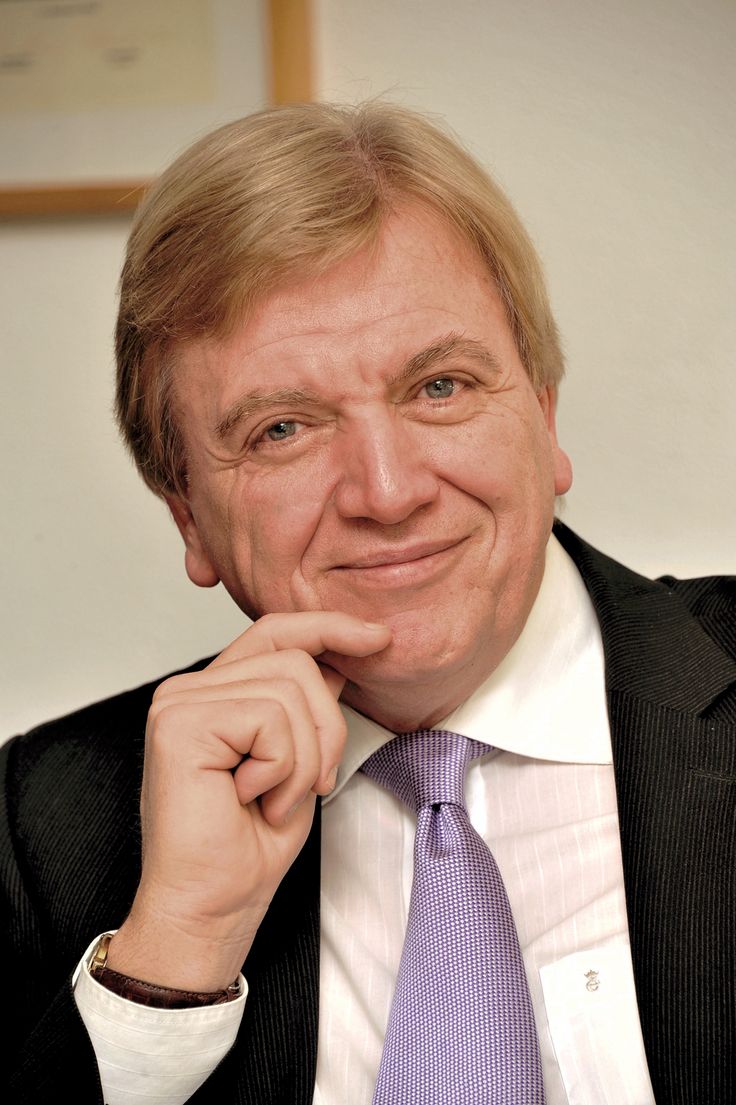 VOLKER BOUFFIER
Premier of Hessen
Our society would not be possible without volunteer work. This starts with clubs and initiatives in the districts and cities in which we live, and leads us beyond the borders of Hessen, Germany, and Europe to people all over the world who need our help. Help can be provided in many very different ways, but any kind of assistance plays an important part in forming our daily life and the world around us. I therefore express my heartiest thanks to all those who do volunteer work on behalf of others. The St. Lazarus-Fonds Europe supports people with leprosy, an illness which hardly anyone in Europe knows any more, but still causes great suffering in other parts of the world.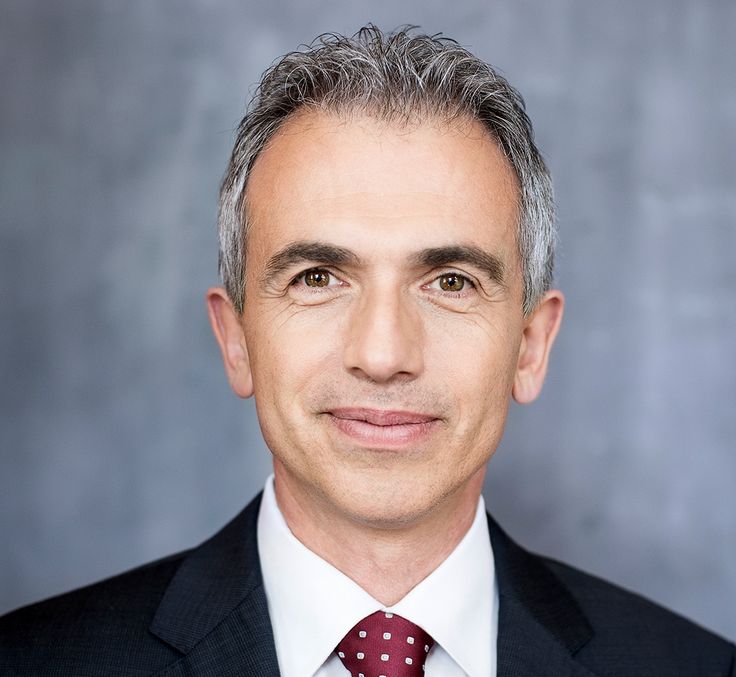 PETER FELDMANN
Mayor of the city Frankfurt am Main

Right though history, deaths from infectious diseases have caused great suffering, and the poorest people are hit especially hard. It is particularly tragic that leprosy still occurs today. Leprosy is very conspicuously an illness of people who live in extreme poverty and in completely insufficient hygienic conditions. This makes it all the more our duty to do as much as we can for people in these regions. I therefore welcome the assistance provided by the St. Lazarus-Fonds, also because they take a holistic approach to supporting the ill.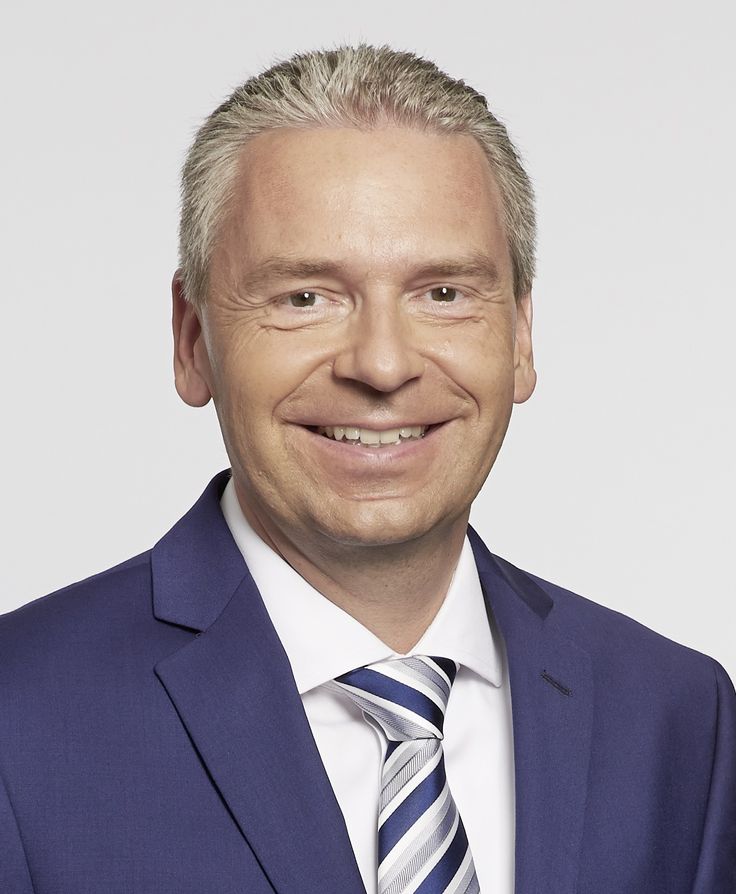 MICHAEL CYRIAX
District Administrator Main-Taunus-Kreis

Nowadays many diseases can be prevented: tetanus and polio are two examples. The World Health Organization only announced in 1984 that leprosy can be healed, but there is no vaccine against it. The consequences of the disease can be – depending on which variety of the disease is involved – serious. Those afflicted also experience social expulsion and rejection. This makes the work which St. Lazarus-Fonds does for the lepers and their families all the more valuable. The organization does not just ensure that lepers are treated, but also that they have an improvement in their circumstances. The St. Lazarus-Fonds has my great respect, and my thanks.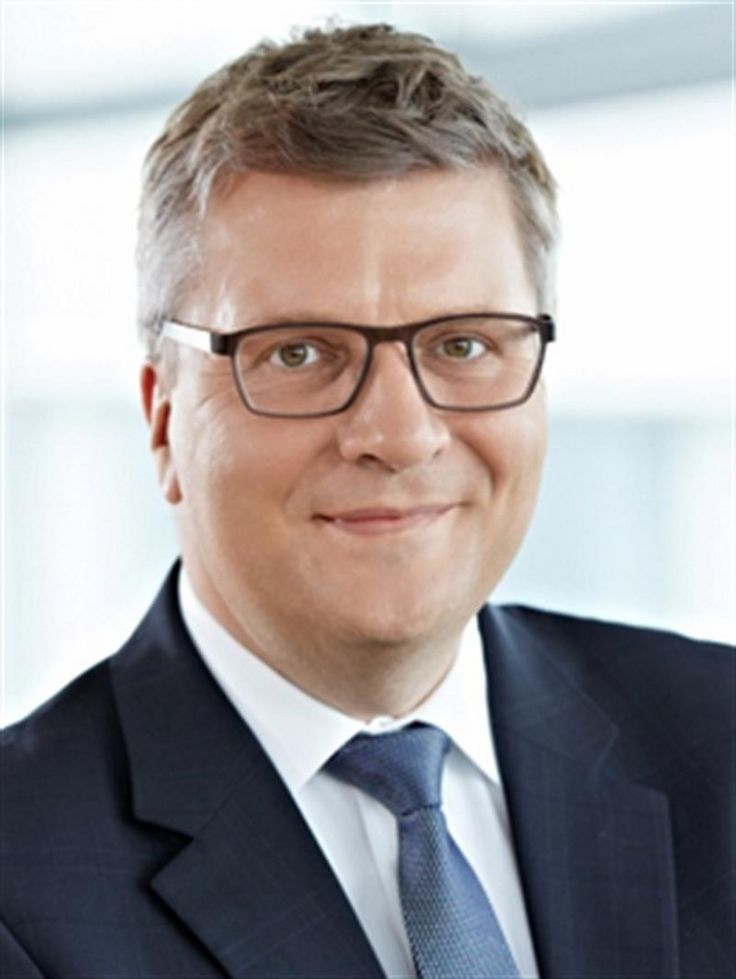 ULRICH KREBS
District Administrator Hoch-Taunus Kreis

The St. Lazarus-Fonds has earned the greatest respect for its outstanding work. The support is implemented where it is needed most and where it will have the greatest effect. It gives me particular pleasure to see that people have been working with the St. Lazarus-Fonds Europe for many years and that they are prepared to see the need of others and then actively provide assistance. I wish the fund continued success in the future for its important work and hope that it will continue to find many who are prepared to work together and bring this illness back into focus in the world.


LEONHARD HELM
Mayor of the city Königstein im Taunus

I thank the St. Lazarus-Fonds Europe, which is headquartered in Königstein im Taunus, for its tireless work in the fight against leprosy. The beneficial work in the fund puts donations to work on specific projects and gives help for self-help, which has my support. In this manner the ill are given a perspective to earn their own living and through their work to regain some dignity and pride. For this initiative of the St. Lazarus-Fonds Europe, which is based on Christian brotherly love, I give thanks from the bottom of my heart.