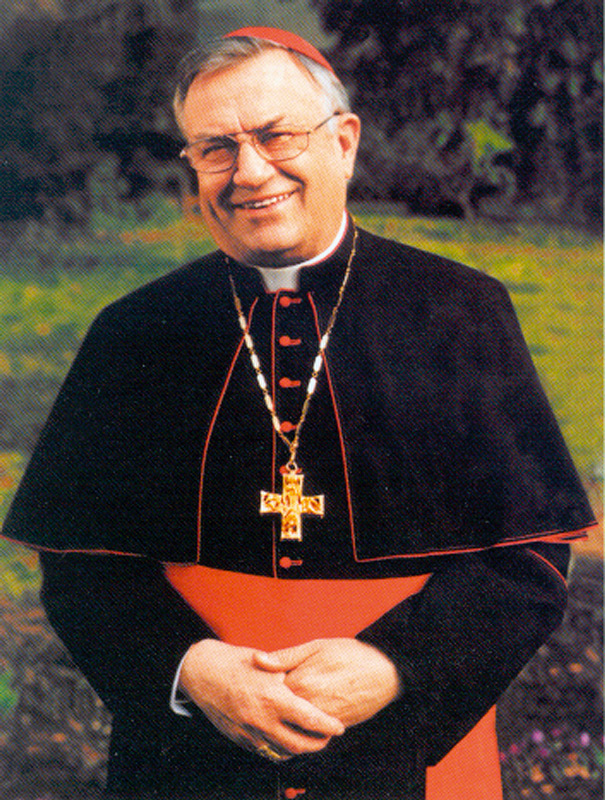 The patron of the organization: Cardinal Karl Lehmann.
Greetings from patron Cardinal Karl Lehmann:
People tend to close their eyes to the suffering of others. However, it is an expression of humanity and particularly Christian brotherly love to meet disfigured persons with open eyes and without preconceived notions. It is the suffering and the weak who need our constant help.
Today leprosy is mainly found in countries with areas with low hygienic standards and underdeveloped social systems. Once leprosy is diagnosed, it is often monks, nuns, and employees of religious organisations who provide medicine and care in the field. They need our support so that their work can be a lasting success.
The St. Lazarus-Fonds Europe e.V. has set itself the task of assisting in those countries afflicted with leprosy. In addition to supporting medical projects the goal is primarily assistance for self-help and financial support for educating the children of lepers.
I am convinced that the work of the St. Lazarus-Fonds contributes to taking away the fear from leprosy. The St. Lazarus-Fonds Europe e.V. needs your support.
Please consider that with this transnational initiative practical assistance in the sense of charity and brotherly love is given, and that prejudice and boundaries are removed at the same time.
In the interest of the sufferers and also the many helpers who are looking hopefully to us, hearty thanks!