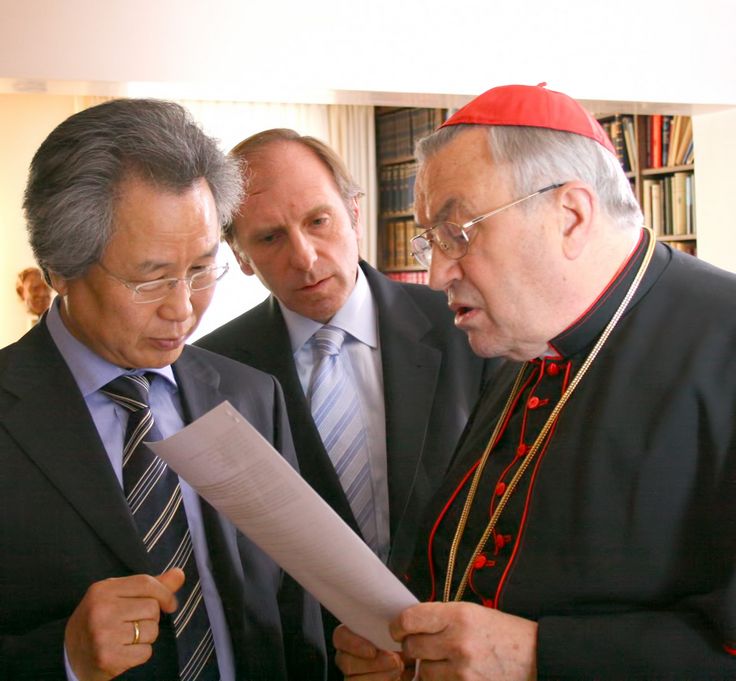 The St. Lazarus-Fonds Europe is part of a organization acting world-wide and operating under the umbrella of the Catholic Church. It has taken on the task of helping persons ill with leprosy all over the world. The origin was an idea in Korea, where 60 years ago, not far from Seoul, an institution was founded where those afflicted with leprosy could find shelter and be cared for.
The St. Lazarus-Fonds Europe was founded in Königstein im Taunus in 2001. The patron is Cardinal Karl Lehmann. Together with the St. Lazarus support associations in Korea, the USA, and Japan assistance is offered in all parts of the world in which leprosy is found. The fund provides the bulk of its assistance in the African countries. This deals with duties in the medical field, social support, and assistance for self-help. In particular, we have taken on the task of supporting education for the children of those with leprosy.
This disease is not very present in the public mind in the western world. However, there are more than 250,000 new cases annually (World Health Organization), often in those parts of the world with poor hygienic standards. Our assistance is financed through donations and from profits from events.